Uwaga:
Nieprawidłowe użycie adaptera DoIP w pojeździe bez komunikacji DoIP może wygenerować kody błędy w pamięci sterownika.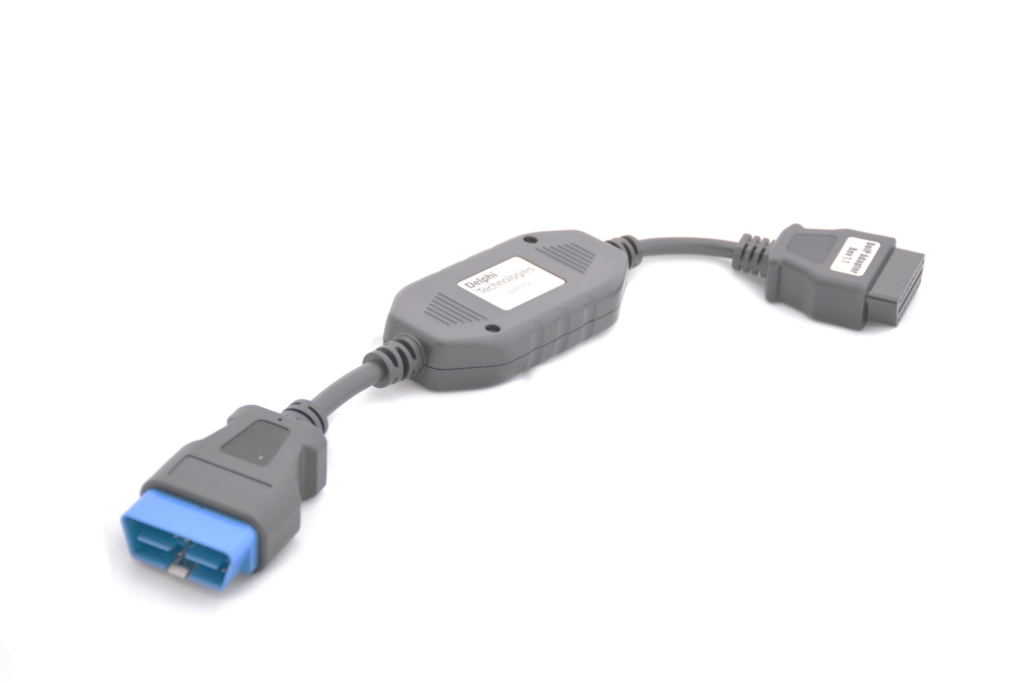 Pojazdy, w których może się to zdarzyć, to modele, dla których producent pojazdów przeszedł z komunikacji CAN na komunikację DoIP w tym samym roku produkcyjnym.
Poniżej znajdują się modele, które wymagają dodatkowej uwagi.
Instrukcja:
Aby wyeliminować powyższe ryzyko i ustalić czy w pojeździe jest komunikacja CAN czy DoIP, zalecane są następujące czynności:
Najpierw spróbuj bez adaptera DoIP.

Jeśli nie ma komunikacji, podłącz adapter DoIP.